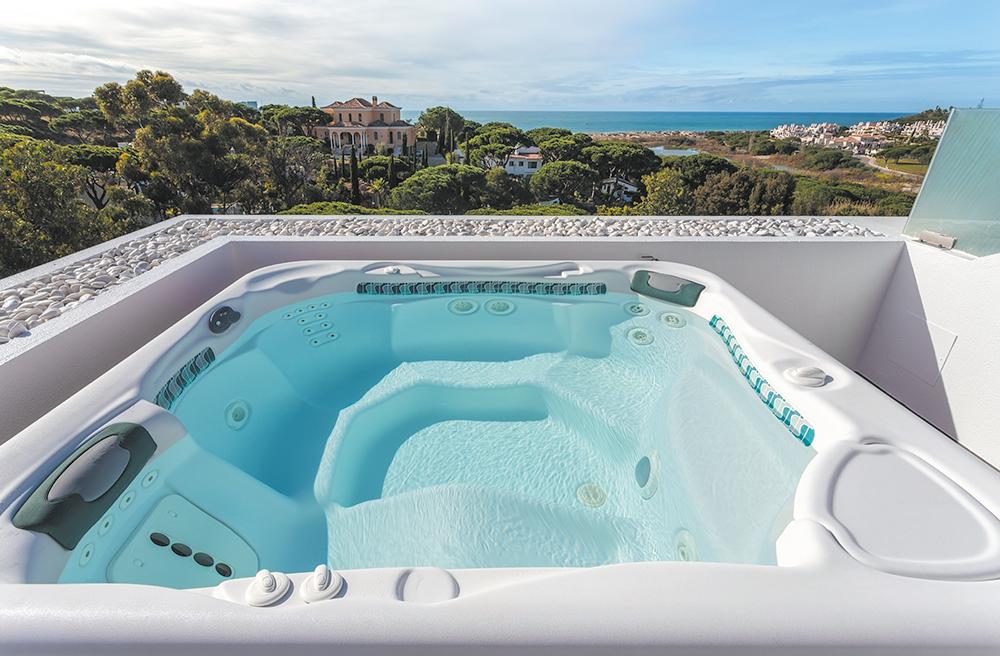 The comfort of a spa
Spas offer a real space of relaxation and well-being to relax alone or with others.
Known for their health benefits, hot water and massage jets are just as beneficial to your body as they are to your morale.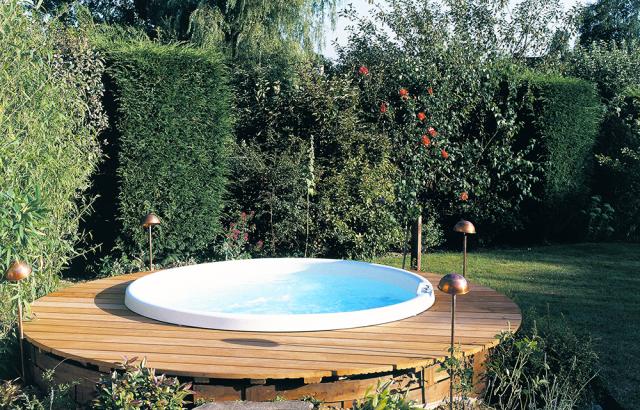 Why invest in a spa?
The main reasons for investing in a spa are financial, i.e. to increase the value of a property, and well-being, with benefits for mental and physical health.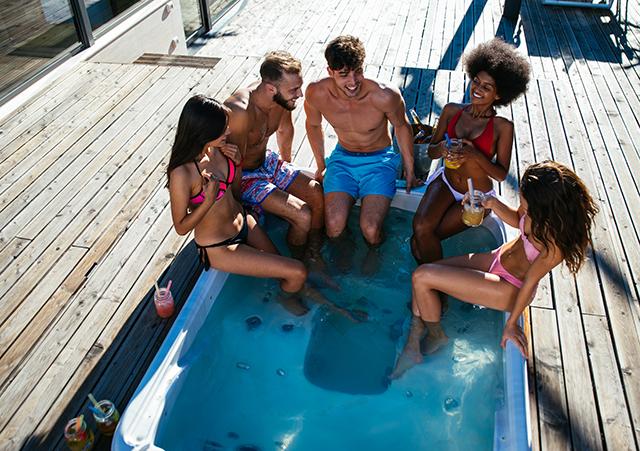 What for?
As mentioned earlier, spas are used for a variety of purposes: - Health and well-being: relaxing and unwinding, muscle massages - Sports: exercise to stay in shape - Leisure: enjoy special moments to escape the daily grind - Enjoyment: share moments with family or friends and strengthen ties.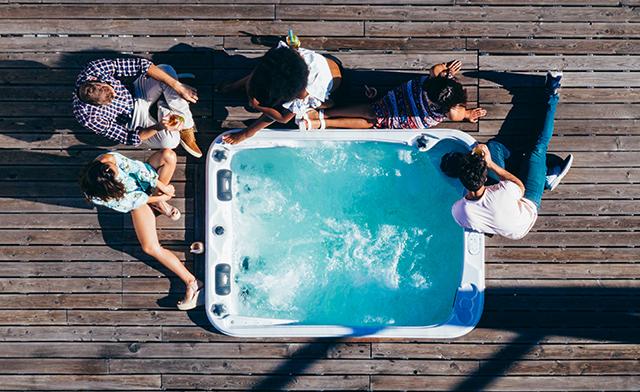 Where to place your spa?
Indoors or outdoors? This is the big question about spas! Let's list the advantages and disadvantages of both positions:
Advantages: keeps the spa sheltered and protected from sudden temperature changes and pollution, easier to maintain water, longer use, more private
Disadvantages: You need a place with enough room that can support its weight. Bear in mind that a spa produces moisture and will need access to a drain.
Advantages: more pleasant environment, no humidity and splash problems, more space
Disadvantages: water maintenance is more demanding as it is subject to many external factors, finding a location that can accommodate the spa, positioning it well (with respect to sunlight, leaves, being overlooked by neighbors, etc.)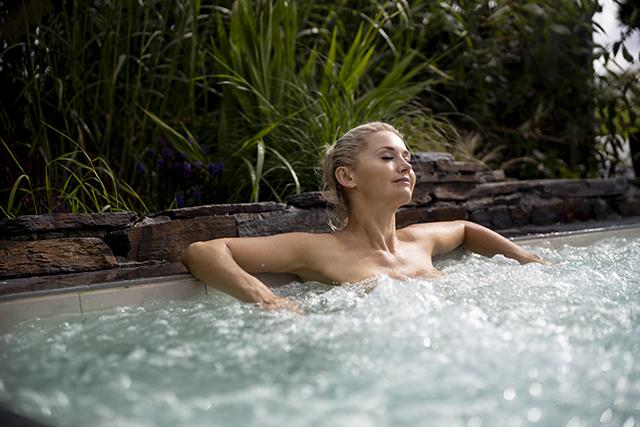 Find the right spa for you
It is necessary to study your project, understand your needs and your future use to find the best solutions, the best model and the best advice.
Our SolidPool network has spa experts to help you purchase and maintain the right model for your needs and use.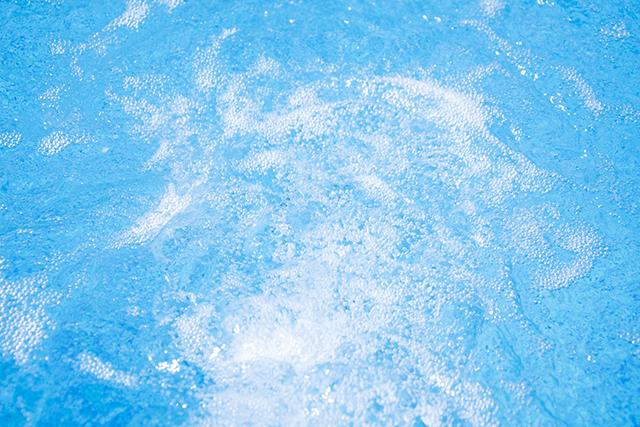 Maintaining your spa
A spa that meets your needs is a spa that is maintained! It will therefore be necessary to: check and clean the filter once a week, treat and disinfect it to keep the water healthy and clean, check the balance (pH, alkalinity) of the water once a week to maintain water quality, regularly remove impurities and cover the spa to avoid leaves, insects, etc., drain it every 3 months to clean the interior surfaces.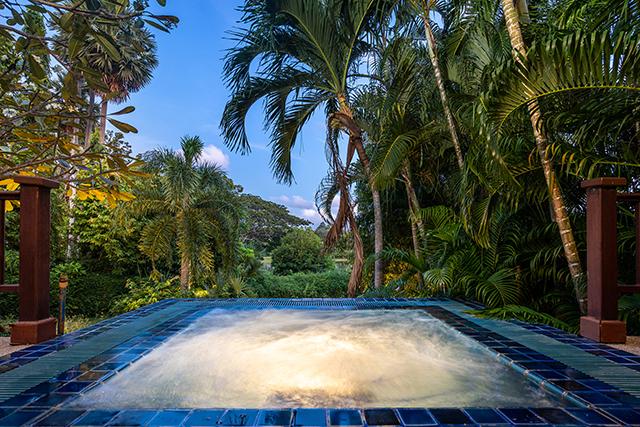 Around your spa
The place where your spa will be located will be considered as one of your living spaces, so it is necessary to think carefully about how to arrange it. Do you want a space that is for rest and relaxation? Or maybe you'd like one more focused on fitness with the option for counter-current swimming? Or are you looking for something more user-friendly? Here's what you need to ask yourself if you want a spa to be the best addition to your home.