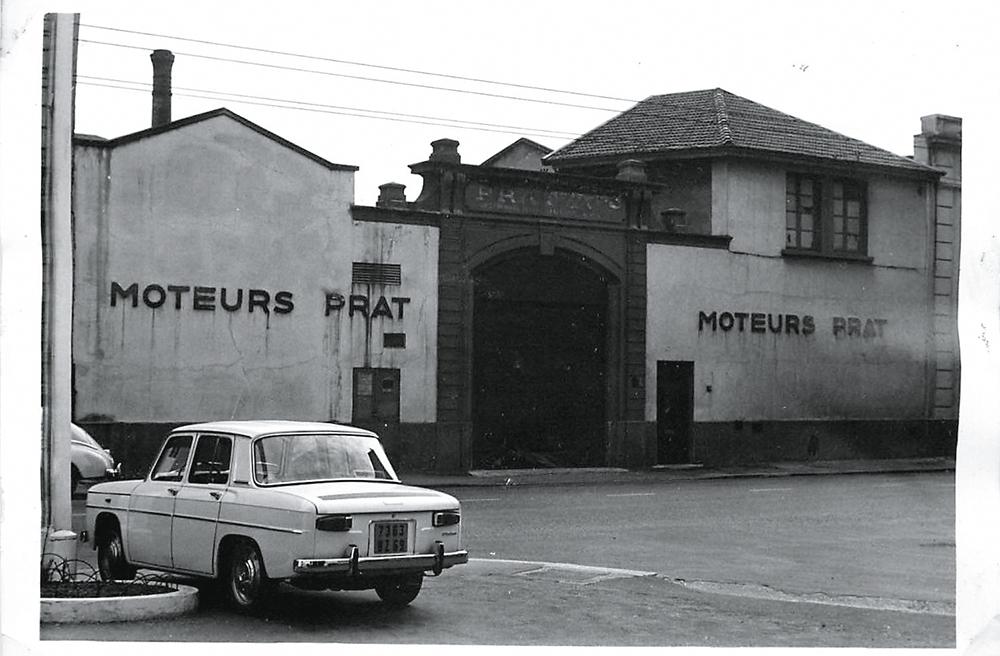 Our story
Originally, in 1956, our family business manufactured pool pumps. Year after year, the offer has been extended to all swimming pool equipment. In 2001, we launched our own exclusive 100% concrete pool structure technology. Today, the SolidPool® range is the most successful and versatile on the market, recognized in France and internationally. We innovate every year based on our in-depth knowledge of the use of construction products and swimming pools
Our relationship of trust with our partners means we can offer our customers the most innovative solutions for their pool equipment and maintenance.
40 years' experience in the field

PRAT motors since 1956
PRAT pumps made of cast iron are used in industry, irrigation and swimming pools.

1991 - The change to "Tout Pour l'Eau"
Creation of the Tout pour l'Eau brand with the introduction of a new range of products dedicated to the swimming pool and distributed for mail order.

2004 - The birth of SolidPool
The meeting of a plastics specialist and a swimming pool expert led to the birth of SolidPool with a structure and numerous patents registered at the INPI. This concept takes shape in an ultra-modern factory in France.

2009 – SolidPool went internationally
After 5 years of SolidPool creation, we decided to extend our vision by going out of our national market. The increasing interest in our brand brings us worldwide : we created the SolidPool export department to answer every project all around the world.

2020 - Creation of the SolidPool staircase block
SolidPool is the most advanced, versatile and comprehensive product line on the market.

2021 - SolidPool, the commercial brand
New direction with the arrival of a new CEO, Sébastien Gauthier. SolidPool is a leading player in the construction of swimming pool equipment and maintenance.