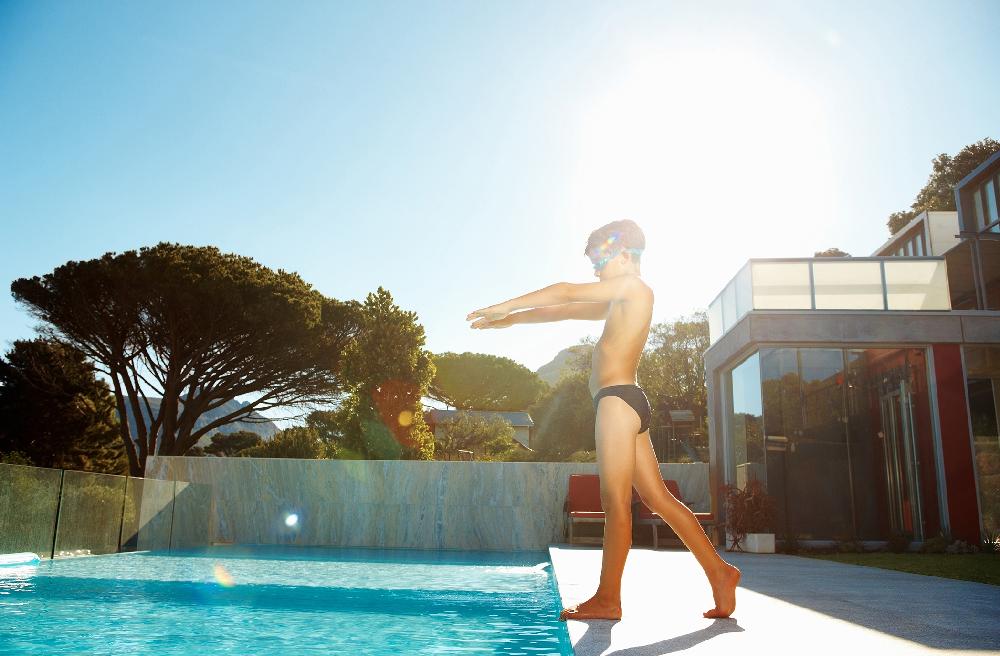 Our "ready to dive in" pools
A pool construction project? Our network of SolidPool professionals will work with you and advise you from design to construction so that you can enjoy a "ready to dive in" pool that meets your needs and wishes. Build your pool with peace of mind with SolidPool!
The different pool shapes
SolidPool, the pool with peace of mind
The SolidPool quality charter
With SolidPool, choose quality and durability with a 100% reinforced concrete pool. The quality and exceptional resistance of our structures have a ten-year warranty awarded by AXA.
SolidPool is also the assurance of a well-organized project, surrounded by experts, with precise planning and a clean construction site.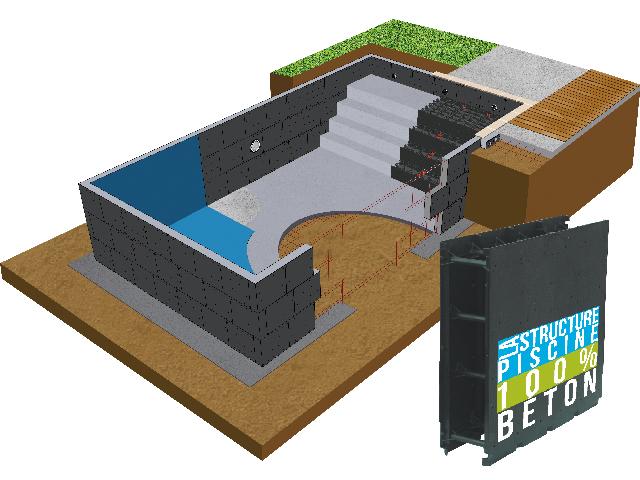 The advantages of SolidPool technology
SolidPool's patented technology lets you build your pool with no limits on size, shape, lining or finish. Our 100% concrete structure provides solidity and longevity while making construction easy with our polypropylene blocks.