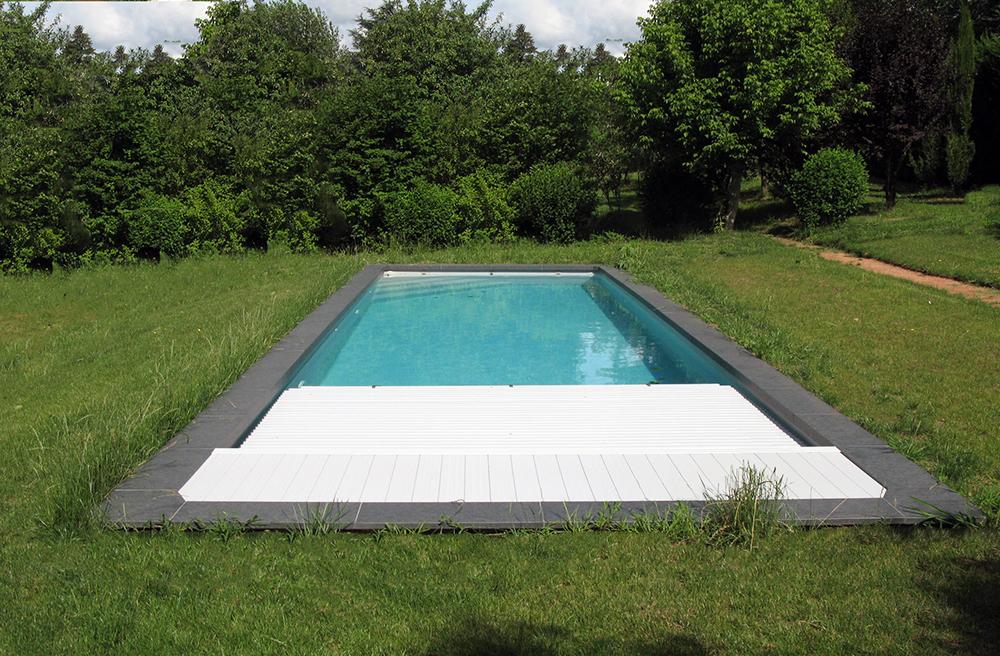 Your safety is our priority
Safety is essential, standards apply and they must be observed for safe swimming. Every installation is different, which is why we suggest you refer to our expert teams.
Our commitment to safety
Since 2006 and for safety purposes, the law requires owners of private pools for family use to have a standardized safety device in addition to supervision by responsible adults. SolidPool offers safety covers that comply with standards and works with you on the installation so that you can enjoy your pool with peace of mind.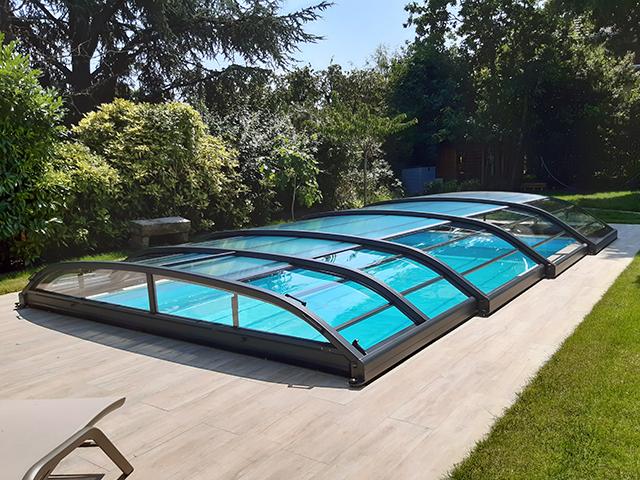 Shelters
A shelter keeps your water clean and maintains its temperatureIt lets you extend the season without a heat pump and protects your pool by repelling outside pollution. Our shelters are compliant with the NF P 90-309 standard (France only)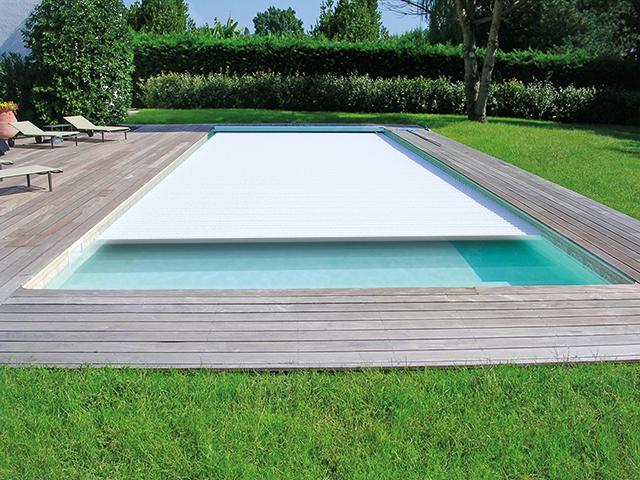 Shutters
Shutters limit evaporation, which means a drop in water level, while maintaining the temperature and limiting external pollution and impurities.
Above-ground pool shutters: easy integration into the pool, excellent value for money and compatible with future renovations.
Submerged shutters: selection of submerged or above-water shutters, optimization of space in the pool, aesthetics and design
Covers
Pool covers help maintain water temperature, reduce evaporation and prevent algae growth in your pool. In addition, bar covers are also a safety element in their own right since they are standard-compliant.
Bar covers: value for money in terms of safety and easy to handle.
Winter cover: protects the water and the pool liner during the winter months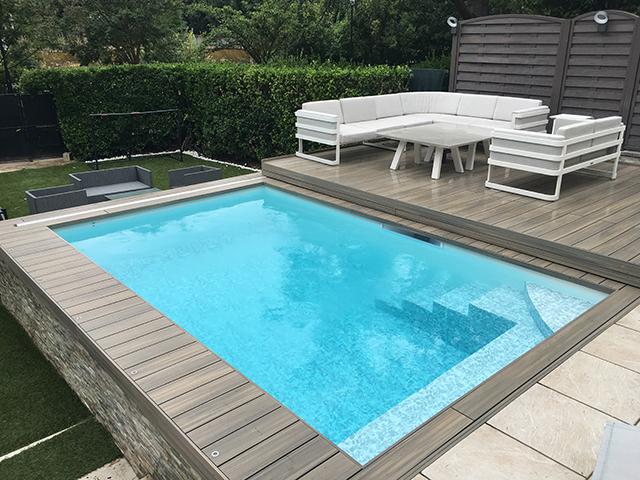 Mobile decks
The advantage of mobile decks is that they can be adapted to small areas of land and pools. They let you keep the size of your land while still having a pool. They also comply with the NF P 90-309 standard. (France only)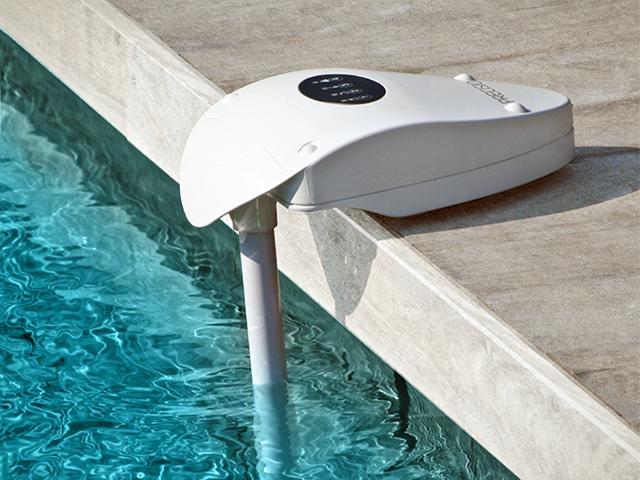 Alarms
The use of alarms is a way to comply with the NF P 90-307-1 standard (France only) since they detect anyone going in the pool.