Design and maintain your pool
SolidPool is a network of experts specialized in building, equipping and maintaining swimming pools. Our distributors and stores offer a wide range of products for all your needs. Whatever your project, our advisors will help you put them into practice and provide you with the right solutions and advice. Design and enjoy your pool every day with complete peace of mind.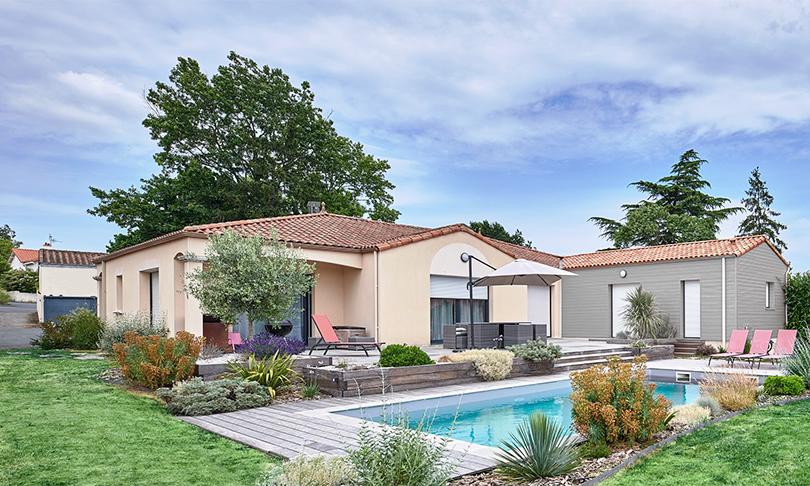 We work with you on your project
Make the most of our advisors' expertise
The benefits of SolidPool
For 40 years, SolidPool has been helping its customers make more of the outdoors with custom-made pools, quality equipment and advice on comprehensive pool maintenance.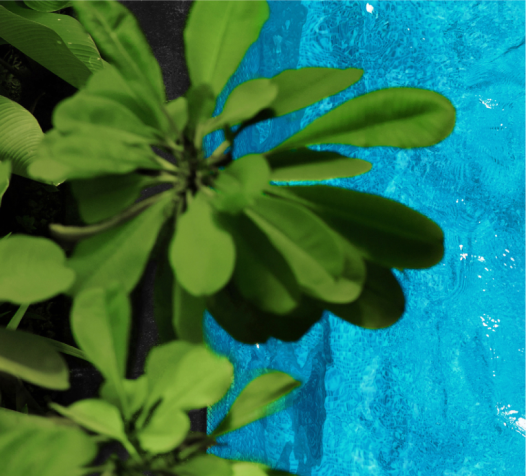 A complete range
SolidPool has a wide range of products and services and provides advice for all your needs.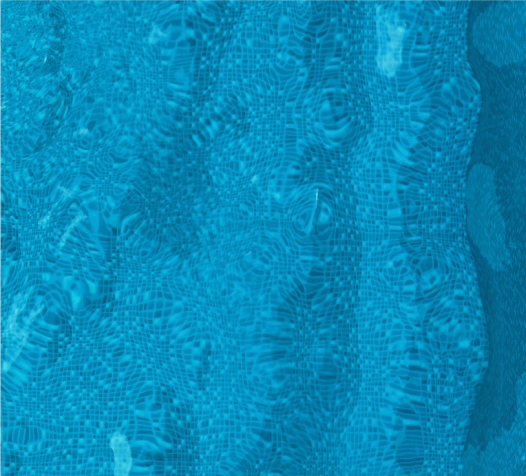 Recognized expertise
Our experienced advisors are trained to help you in all your projects and find the right solutions.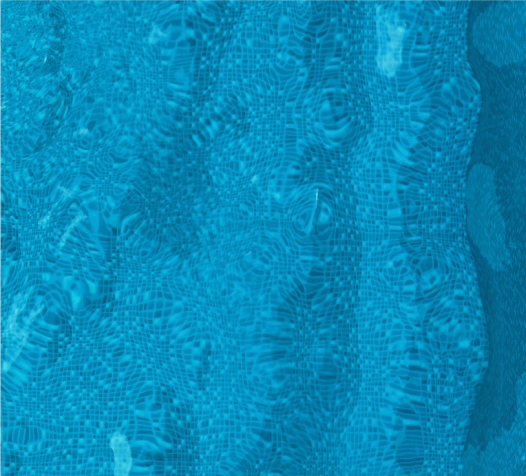 Patented technology
Made entirely of concrete for a strong, lasting structure.
Our achievements
From dream to reality