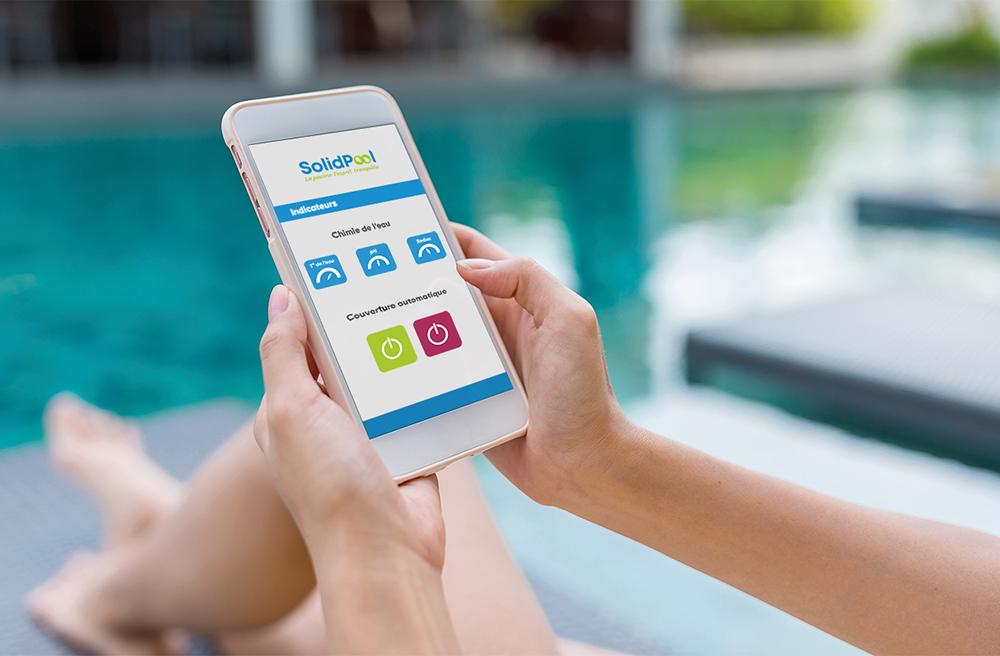 Our remote management solutions
Connecting your pool lets you control, monitor and take action remotely. By controlling filtration, heating, lighting, cleaning and water treatment devices, you reduce your consumption costs and use your pool in an eco-responsible way.
You may need it in the following cases

Victor V.
Its use is perfect for monitoring and adjusting water settings for swimming as soon as you get home!

Jacky L.
Very useful for all those who, like me, want to monitor their pool directly on their phone. No need to go to the room every time to turn off the lights!

Morgane T.
Essential when going on vacation! With my connected pool, I regularly check my phone to make sure the treatment is working as it should to avoid green water and algae when I return.