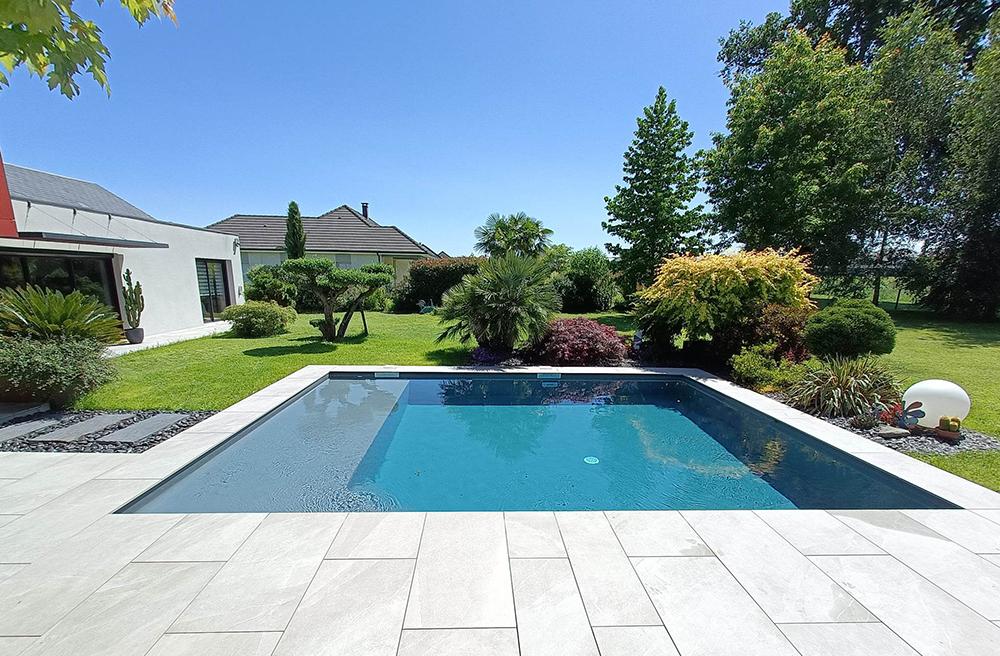 Our most beautiful pools
Whether an outdoor or indoor pool, a lap pool or a "pool kit", SolidPool works with you from the design to the final build, taking into account your specific technical issues and budget. Let yourself dream about our most beautiful pools!
Your inspiration delivers our greatest results!
We respond to each project by taking into account specific technical issues and your budget. Your inspiration becomes our showcase. Whether your future pool is square, rectangular or round... everything is possible with SolidPool.
Do your project with peace of mind!